A's game last week...there are more but those are in the lab being developed. X-posted in my baseball whores filter w/comments. Add me if you would like in on that friends filter...in the meantime...!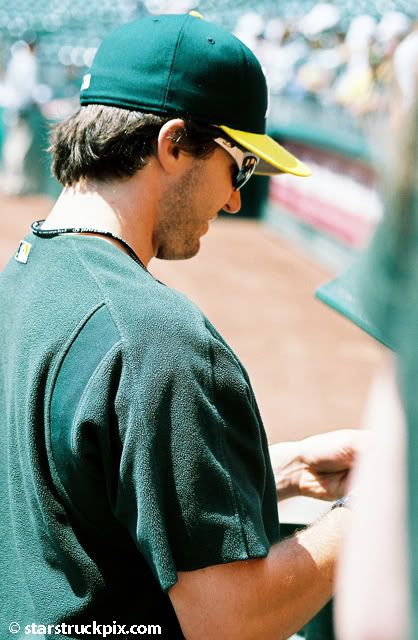 Barry signing phone numbers away before he gets traded. noooooo :(



Barry was/is a Lefty? He signs RIGHTY?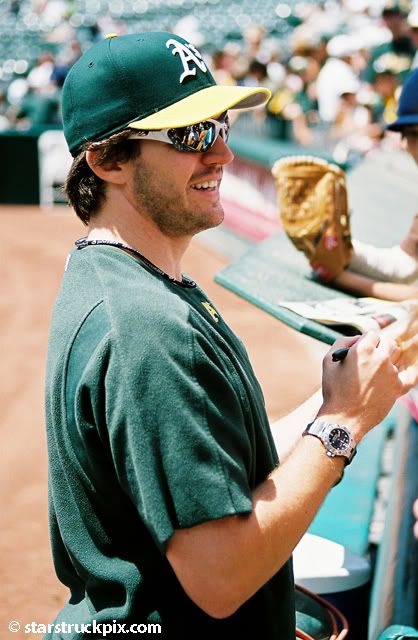 More Barry.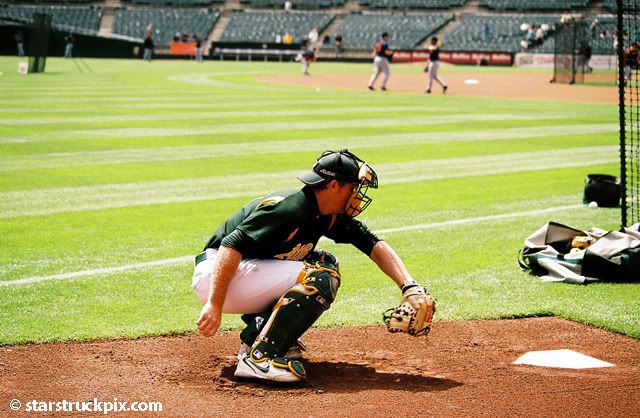 Buckley posing for the ladies.



It's ok. You're still a millionaire.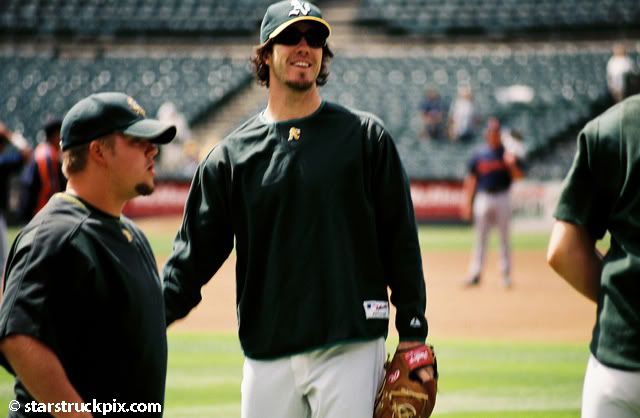 Danny Haren looking for me in the stands...where's my bagel?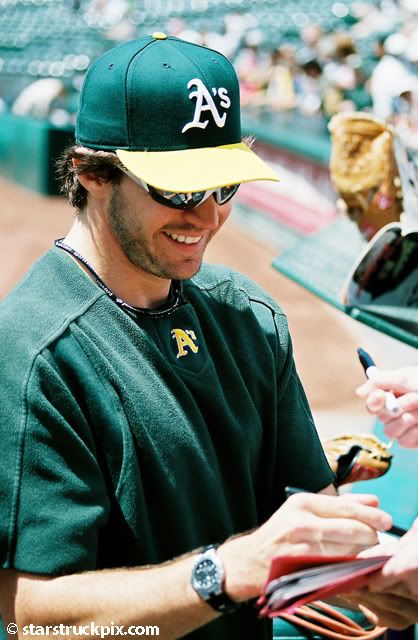 More Barry signing...



A rare Profile shot



Saarlooooooooos warming up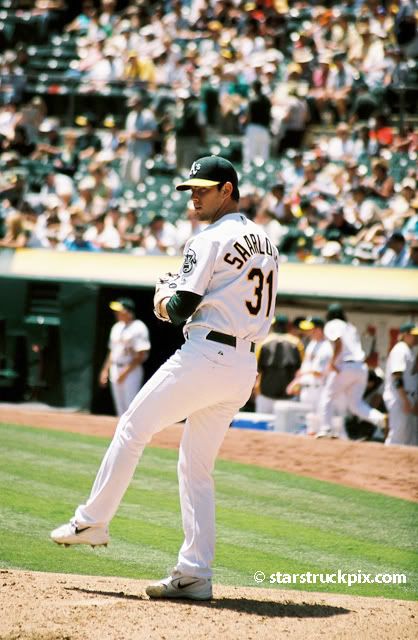 Saarlooooooooos warming up #2



If you look closely, Danny and Barry are chummy chummy in the dugout.



Milling around, gossiping around the net.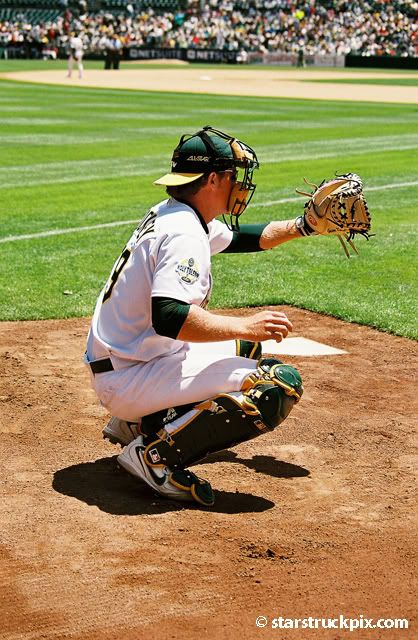 This is the constant view from my seat, Buckley working.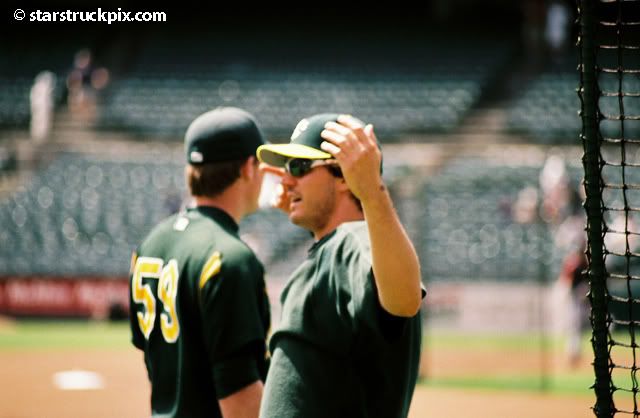 These are not his "arm circles" that the crowd seems to love.



Saarloos again.



Someone has a big hand!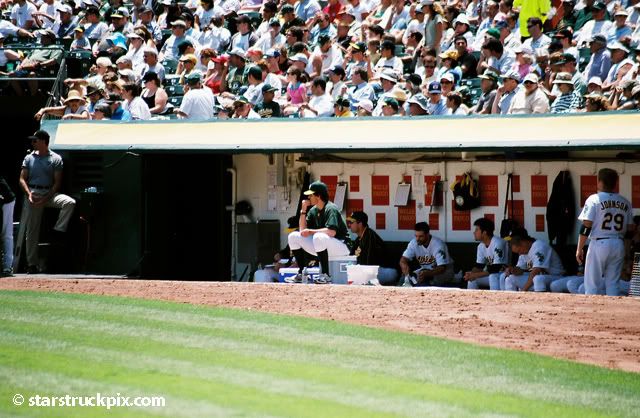 a lil' Dugout Love.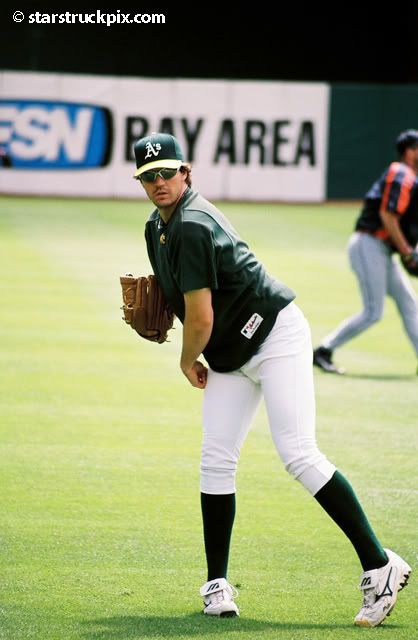 Look at his LEFT leg, it's all bendy and twisty!



Not as bendy & twisty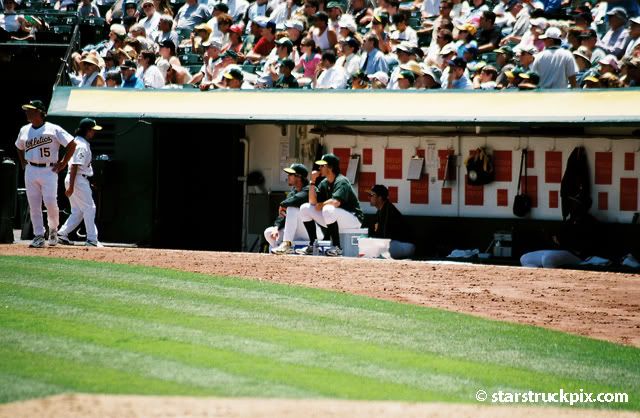 Zito and Haren on the ice chest, preferred seating section.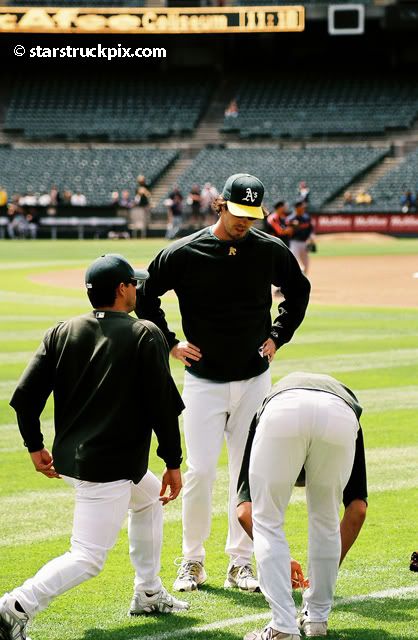 BOOTY SHOT! rawr



Danny in the Dugout



Barry lost his ball.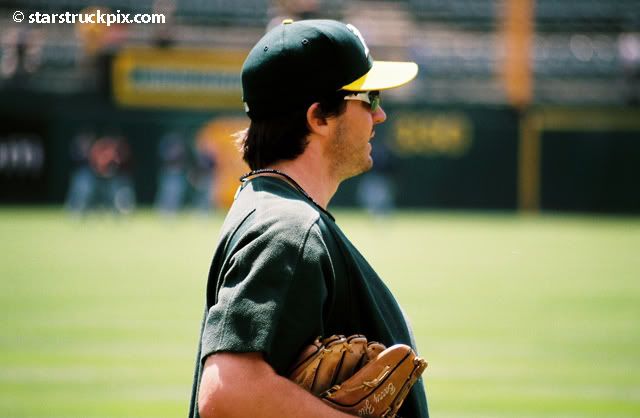 Another profile shot, one we don't get to see often enough



I do like this head scratching shot :)



Huston Street talking out to Buckley.



There is that twisty/bendy leg again!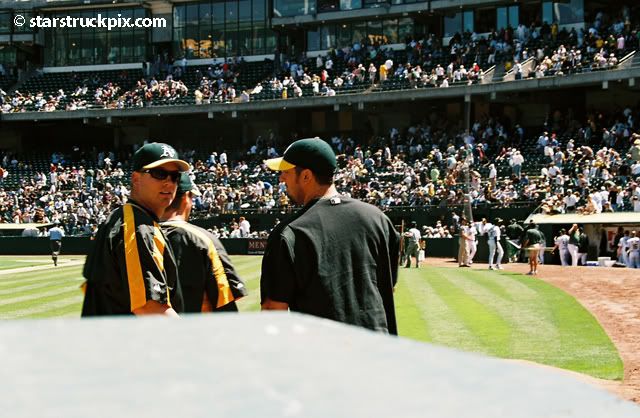 Oh no, I'm BUSTED!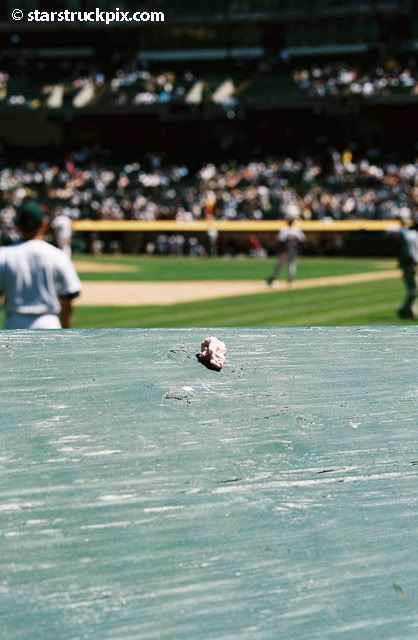 Jay Witasick's GUM that he stuck up there in protest of us (3 of us) being there behind the bullpen. Didn't work, we stayed there all day :)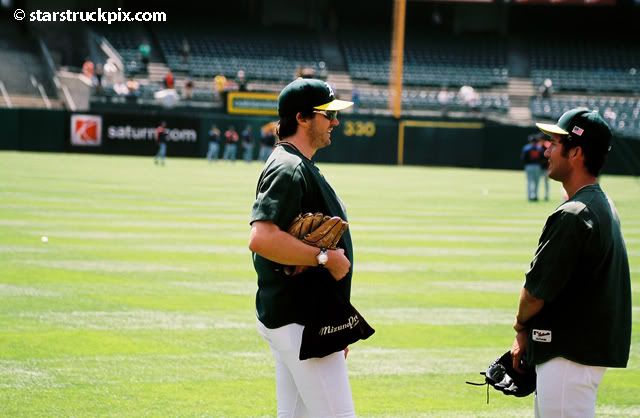 I wish I knew what they were talking about...maybe lasagna?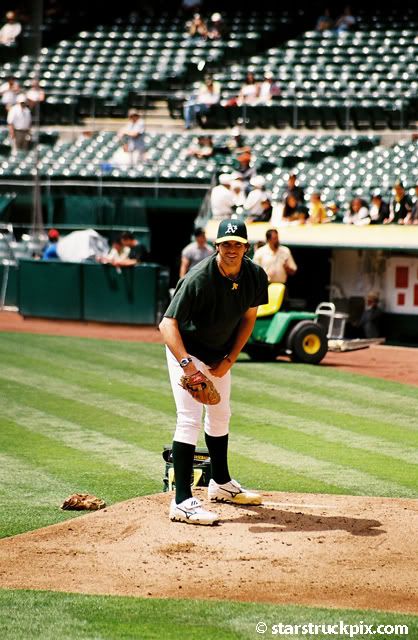 Barry has a moment of camera envy. He has yet to ask me about it but I saw him eyeballing it ;)

that's all for now but more on the way. cheers!